Download Free Survival Dutch guide for Beginners!
Learn Dutch words, small talk Dutch phrases, shopping, greetings, goodbyes, thank you, sorry. Watch Free Dutch Videos. Download & Print for free!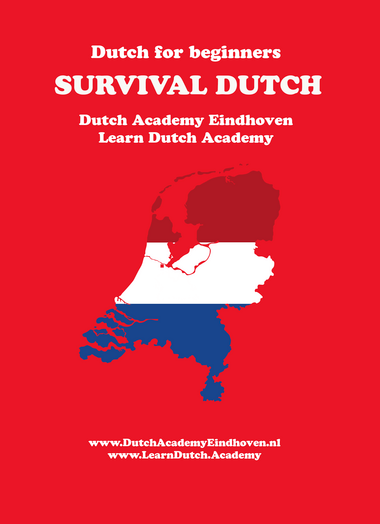 I regularly post new Dutch Video Lessons in our Facebook group. Join our Community of Learners! I'll see you there!

🇳🇱 Like & share👍
I'm very happy to have found Dutch Academy Eindhoven. I had taken a previous course elsewhere and thought learning Dutch would be impossible as it all seemed too complicated, but our teacher did such a wonderful job at making the information understandable and digestible. I'm very happy to have signed up, and would happily take a course with them again! Can highly recommend!