Dear student,

Welcome! Congratulations on enrolling at Dutch Academy Eindhoven!

Here are a few things you need to do before your first lesson. Please read the following information carefully.

Your Dutch course consists of 2 parts; Dutch lessons at school and homework on our website. We want to keep our fees low. Our course fees are based on Dutch lessons of our teachers. It means that you will have to find your way through our website by yourself. All information you need is already provided on our website. You just need to read it and follow it. We will also give you a short explanation about our website during the first lesson. You can always ask your fellow students to help you when you get stuck.

If you can not find your way on our website by yourself, you can always book a personal website support appointment with us (35 euro). We will be glad to help you with your inquiry.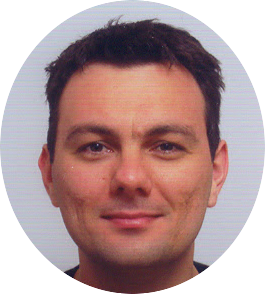 Teacher Philippe